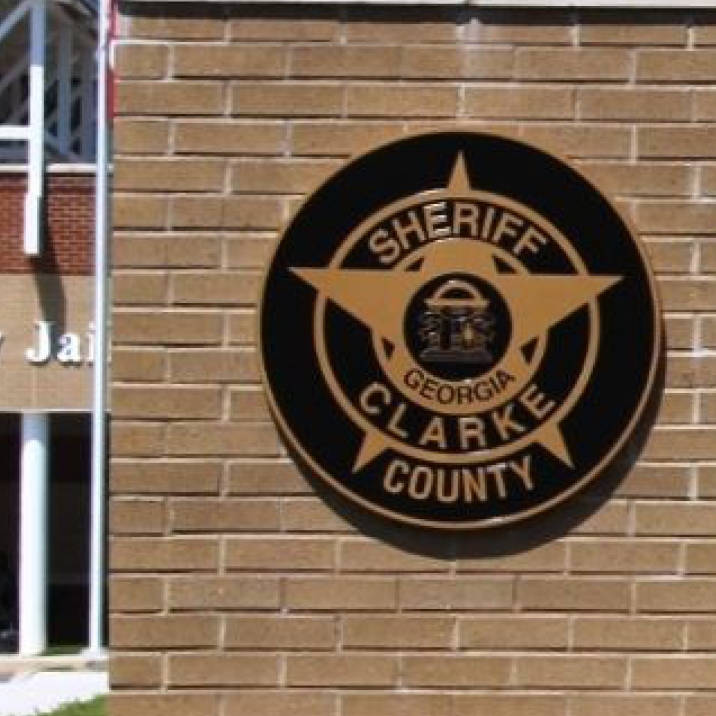 08 Jun

Clarke County Sheriff's Office and Armor Health Partnership Focusing on Patient Care Receives Recognition From State Court Judge

At Armor Health we know our commitment to providing exceptional health and behavioral care to our patients is fueled by our successful partnerships with our clients. One of the best examples of this success is the work done alongside the team at the Clarke County Sheriff's Office in Athens, Georgia.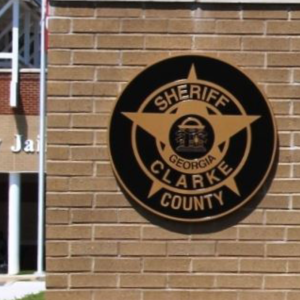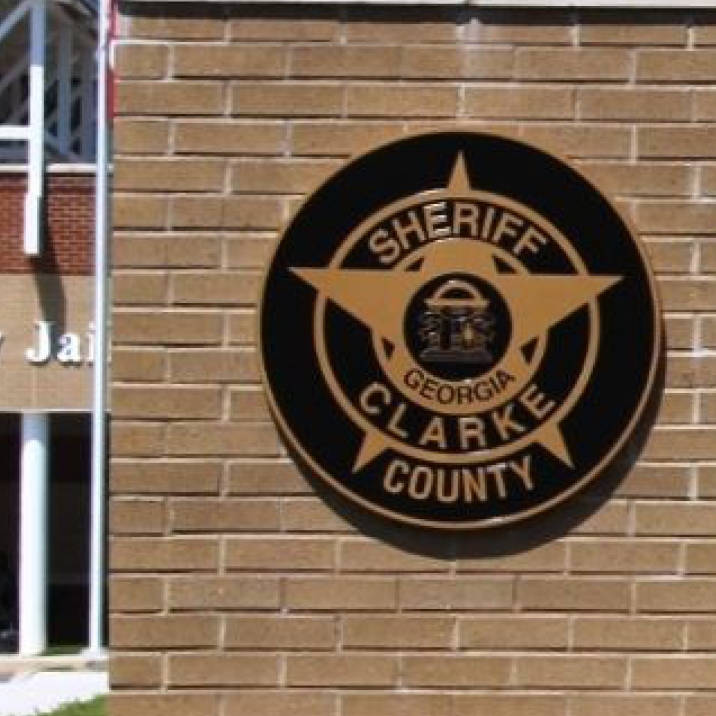 The Honorable Judge Charles E. Auslander, III of the State Court of Athens-Clarke County took some time to recognize the CCSO's help and support of the court system. In an email sent to Sheriff Ira Edwards, Jr and members of his leadership team the state treatment court judge thanked CCSO for its continued "help and support" of the courts and treatment courts.
In one illustration Judge Auslander, III shared the effort of CCSO Major Elizabeth Robinson and Armor Health's HSA and RN, Leslie Kimbel, to assist the court's team in placing a patient into a dual diagnosis treatment program. The Judge wrote "Ms. Kimbel has made sure our participant completed all the medical tests and filled out the application. Major Robinson has quickly arranged for our participant to have phone interviews with possible placements."
The Judge went on to commend Armor's Kimbel and the team with the placement of individuals into treatment and other programs by identifying possible locations, completing admissions applications, and communicating with treatment facilities. He also added how Kimbel…" oversees the transfer of important medical records and information, makes sure that people have the medication they need when released to a facility, and is a positive source of encouragement. She is a real asset to our county."
The Judge also shared the story of CCSO Sgt. Patrick Beri who quickly responded to regain contact with an inpatient treatment participant who had lost contact with the DUI court. Alongside another officer, Beri found the participant in an unsanitary apartment. Now, the unnamed patient is safe and headed to a new treatment location.
The Judge also noted the kind effort made by Sgt. Christopher Haag and Cpl. Charles Hancock who provided an elderly participant in poor health an escorted ride home so he wouldn't have to walk to the bus station or ride the bus.
Our sincerest thanks to Judge Auslander, III for taking the time to share these heartwarming stories. We applaud CCSO for receiving this recognition and the incredible work its deputies accomplish every day. The entire Armor Health team is grateful for our ongoing partnership and mutual commitment to caring for the community.