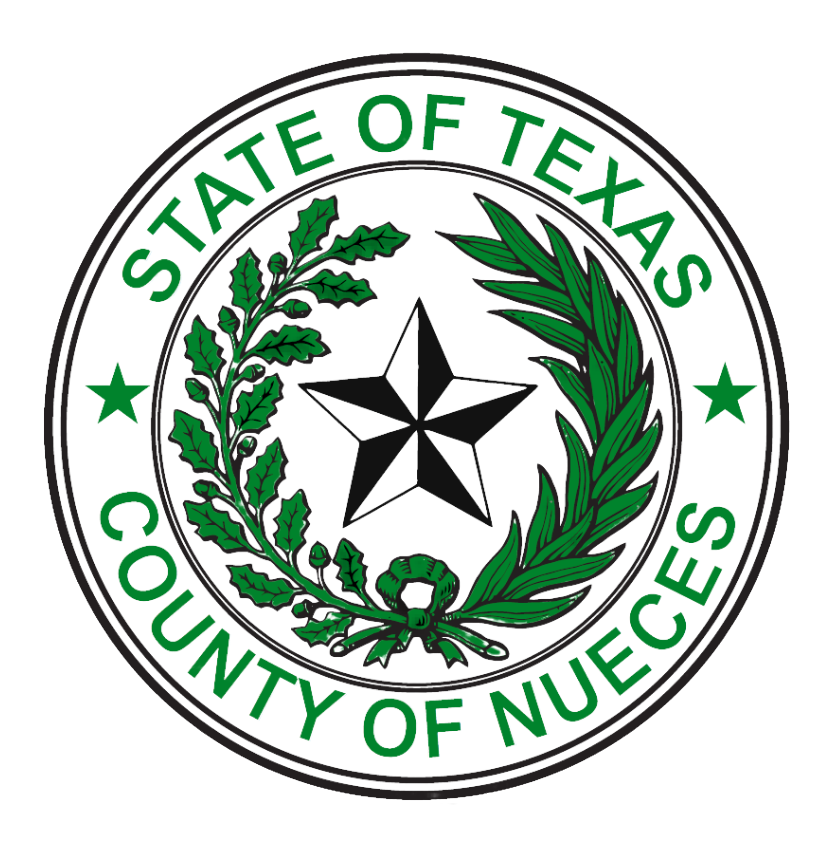 18 Nov

Armor Health Launches into Texas with its Initial Healthcare Contract in the State
Corpus Christi, TX – (11/18/2020) – Armor Health has been selected to be the new healthcare service provider at the Nueces County Jail in Corpus Christi, TX. The Nueces County Commissioner's Court, selected Armor to provide its evidence-based integrated medical, mental health and dental services to patients at the Nueces County Jail under a new three-year base contract with two one-year renewal options. Service will begin on December 1, 2020. Armor was awarded the new contract after a competitive RFP process.

Armor is a leader in correctional healthcare that has provided quality patient care for correctional facilities across the Country since 2004. This new partnership with the Nueces County Sheriff's Office and the Nueces County Commissioner's Court represents Armor's initial opportunity to serve patients in Texas.

"The entire Armor team is grateful that the Nueces County Commissioner's Court chose to award us this incredible opportunity to serve their community, Sheriff J.C. Hooper's Office and the State of Texas for the first time" said Otto Campo, Chief Executive Officer at Armor.

The Nueces County Jail located at 901 Leopard Street, Corpus Christi, Texas has a rated capacity of 656 beds and the McKinzie Annex, a Direct Supervision facility and dorm, located at 745 North Padre Island Drive, Corpus Christi, Texas, has a capacity of 508 inmates.

"Earning this opportunity following a thorough evaluation process conducted by local leaders is a credit to the forward-thinking, evidence-based service Armor's top tier team of clinicians and healthcare professionals deliver each day to patients across the country" said Campo. He added "We look forward to swiftly and smoothly activating this partnership with Sheriff Hooper and his leadership team as we join together to fulfill the mission of enhancing and delivering high-level care tailored to each patient in the Nueces County Jail."

About Armor Health

Armor Health is a leading provider of correctional healthcare services providing quality care to state and local correctional facilities across the country for more than 16 years. Every day, Armor provides evidence-based medical and behavioral health services utilizing our proprietary insights analytics, our expert clinicians and professionals and a laser focus on best-in-class interventions to deliver the right care, at the right time, in the right place to every patient we serve.