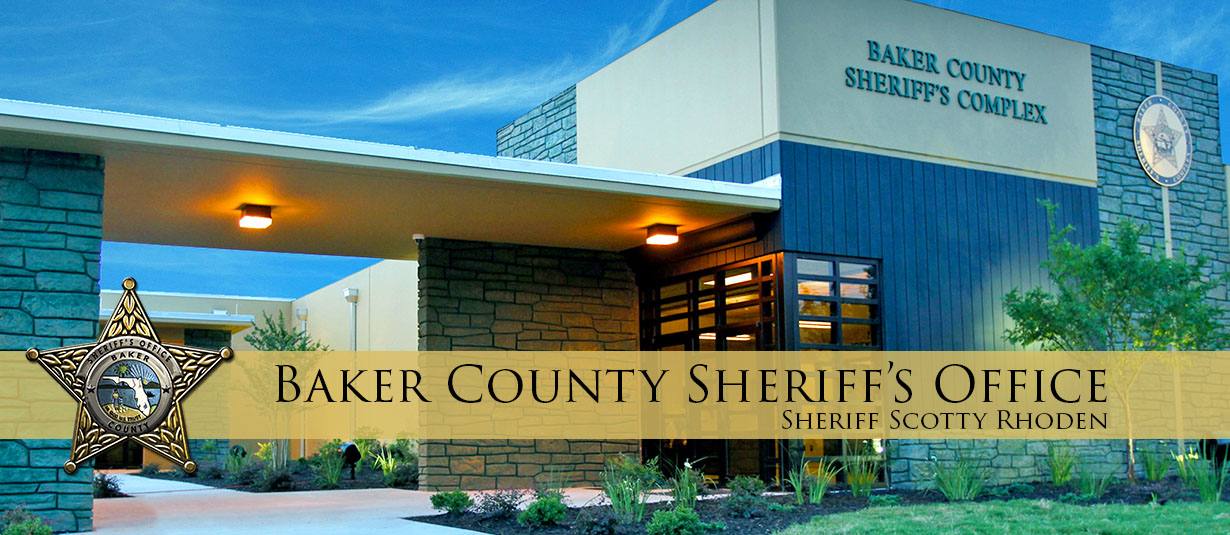 01 Oct

Armor Health begins new contract for Baker County Sheriff's Office
Miami, FL (October 1, 2020) – The Baker County Sheriff's Office in Macclenny, FL., selected Armor Health to provide quality integrated medical, mental health and dental services to patients at the Baker County Jail under a new contract that began on October 1, 2020. Armor, which has provided quality patient care for correctional facilities across the Country since 2004, was awarded the new contract after consideration of competing proposals by the Sheriff's Office. The Baker County Jail facility houses on average 500 inmates and detainees daily.

 

"We are honored to partner with Sheriff Rhoden and his leadership team in fulfilling our collective commitment to implementing and maintaining high-level care for patients in the Baker County Jail," said Otto Campo, Chief Executive Officer at Armor. "We were pleased to meet the Sheriff's Office need to activate this partnership quickly and seamlessly into the Armor Health family and look forward to providing quality services to the Baker County Community."

 

About Armor Health

 

Armor Health is a leading provider of correctional healthcare services providing quality care to state and local correctional facilities across the country for more than 16 years. Every day, Armor provides evidence-based medical and behavioral health services utilizing our proprietary insights analytics, our expert clinicians and professionals, and a laser focus on best-in-class interventions to deliver the right care, at the right time, in the right place to every patient we serve. For more information, please visit www.armorhealthcare.com.